The Tiny Living Foundation is a non-profit organization dedicated to shape the life of tomorrow. We strive to create a supportive and inclusive environment where everyone can learn and grow. We are committed to helping people make informed decisions about their lifestyle choices and to creating a healthier and more sustainable future.
We believe that everyone should have access to safe, comfortable, and affordable housing. That's why strive to create innovative solutions to the housing crisis, and to make sure that everyone has access to the resources they need to live a healthy and fulfilling life.
Our 5 goals
Our logo is designed to represent the five goals we stand for. The five leaves of the logo represent the five goals, and the shape of the logo is meant to evoke a sense of growth and progress. The colors of the logo are also symbolic, with green representing sustainability, yellow representing the future, red representing equality, purple representing development, and blue representing being united. Together, these elements create a unified visual representation of our mission and values.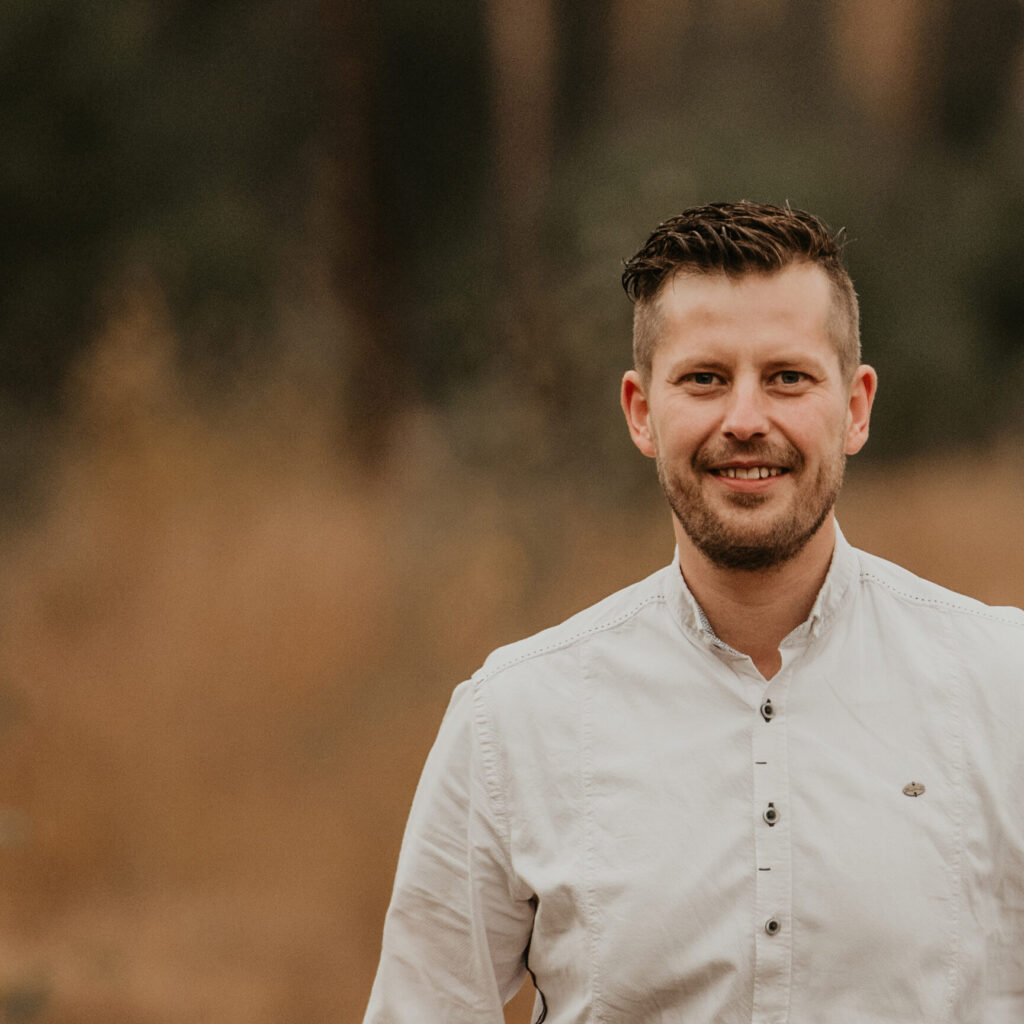 Shaping the life of tomorrow
Tiny living means leaving more space for things that really matter. We believe it is important to choose for yourself in a society that is all about busy schedules and big houses. Back to nature and socializing. With our projects we let other experience how it feels to live again.
Join us in our mission to spread this feeling of freedom. Let's shape this conscious and sustainable living together. We like to make people think, get exiting, connect them and start designing and building future living. Because together, we can make a difference.